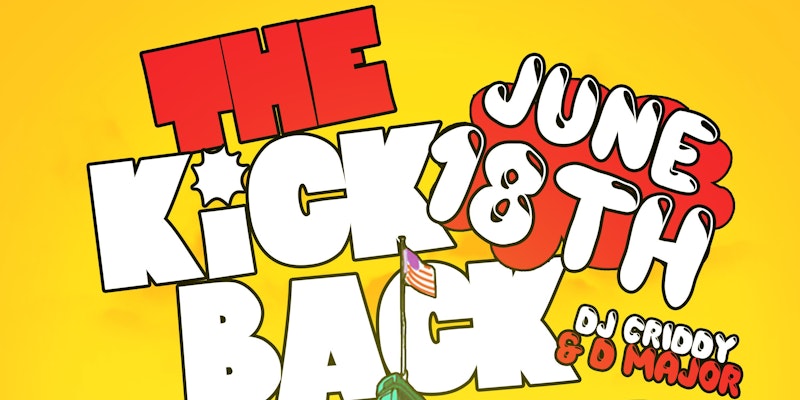 #THEKICKBACKOAKLAND
THE KICKBACK OAKLAND is a day party series complete with drinks, great vibes, good music, and cool people all residing in an backyard like atmosphere in heart the of OAKLAND!
ASSEMBLE THE CREW AND COME PARTY WITH US…KickBack Style!
SUNDAY JUNE 18th 3-7PM
Music By DJ CRIDDY + D MAJOR
EARLY ARRIVAL IS STRONGLY SUGGESTED
21 + ONLY
THE ALLEY at Level 13
341 13th St.
Oakland, CA 94612
Leave a comment
No comments yet.