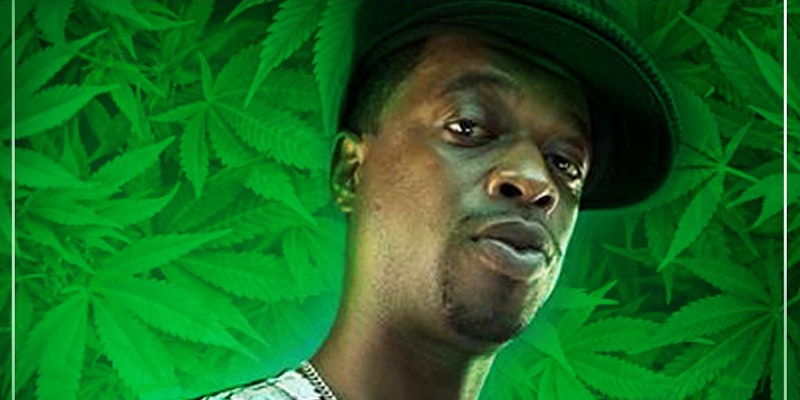 Sunday, April 15 at 8:00 PM
Devin the Dude Live!
Devin The Dude will be performing live in San Jose for the first time in nearly three years on April 15, 2018.
This exclusive party has limited space available. No Door Ticket Sales will be available to purchase if presales sell out.
All tickets must be purchased either online or from an authorized seller, and be redeemed by 10:30 pm
Back Bar SoFA 418 S. Market Street, San Jose, California 95113