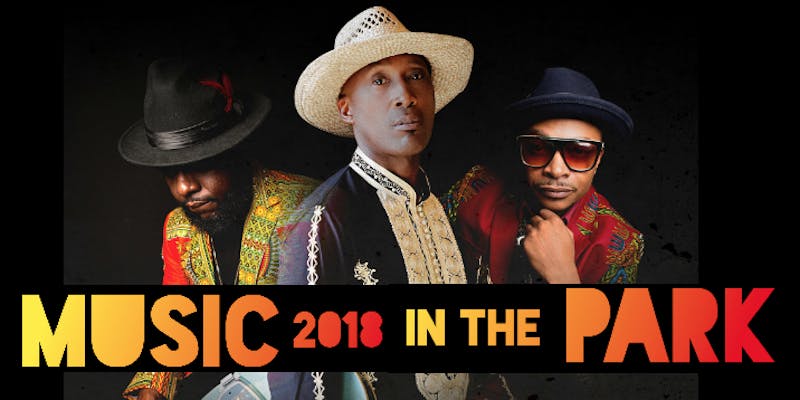 Fri, June 22, 2018
5:30 PM – 9:00 PM PDT
Bring back the 90's – it 'Feels Good' with R&B hits from Tony! Toni! Toné!
Splashed out of Oakland with two albums in 1988 and 1990 that spawned several R&B hits, including: "Little Walter," "Feels Good," "Whatever You Want," "The Blues" and "It Never Rains (In Southern California)." In 2006, D'Wayne Wiggins and Timothy Christian Riley regrouped along with their cousin, Amar Khalil performing lead vocals.
Plus, you won't want to miss our opening San Jose talent!
No Water After Midnight (NWAM), and Universal Grammar resident DJ's Chale Brown and The C.M.E . will take you on a soulful journey through hip-hop infused jazz and funk Classics.
Come on let's get down, let's get down, let's get down….
Plaza de César Chávez
1 Paseo De San Antonio
San Jose, CA 95113