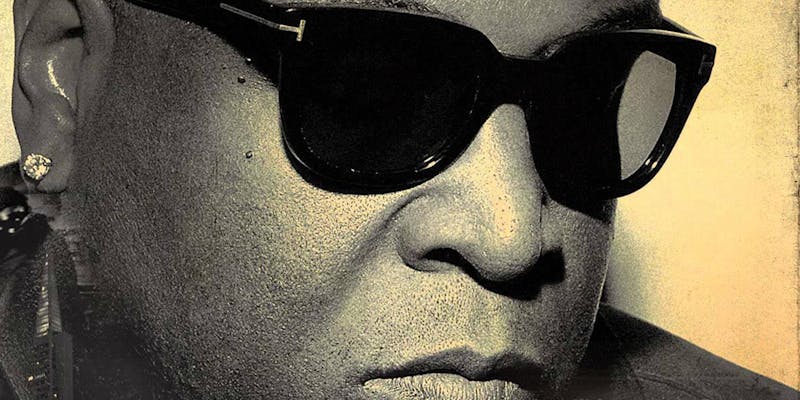 Sun, November 18, 2018
The Kickback with B-Legit
Bay Area Legend B-Legit will be in the building for Oakland's newest Sunday night party: The Kickback.
Head out to the Complex Oakland, the hottest all ages venue in the Town! Hip Hop Legend B-Legit will be joined by some of the Bay's best new artists to showcase what the Bay's really got!
Capacity is limited, so RSVP now!
8:00 PM
Complex Oakland
420 14th Street
Oakland, CA 94612