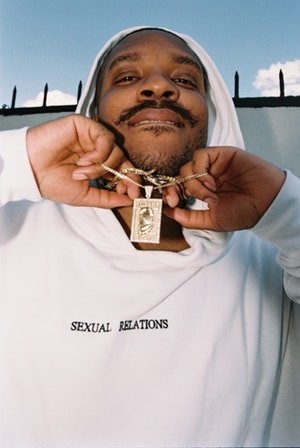 Sun, May 26, 2019
8:00 PM – 11:59 PM PDT
Lil House Phone, 1TakeQuan
Lil House Phone rose to fame for his hit EP Voicemails. He released his debut single "Dial Tone" on SoundCloud, and is also known under the monikers lil celly, lil wifi, and sim card shawty.
His hits "On God" and "Tokyo Goons" were produced by DJ 
Tiesto
.
Tokyo Goons has been his biggest hit, garnering over 2 million plays on Soundcloud.
Under 21 need to pay additional $5 for non-alcoholic beverage coupon.
420 14th Street
Oakland, CA 94612