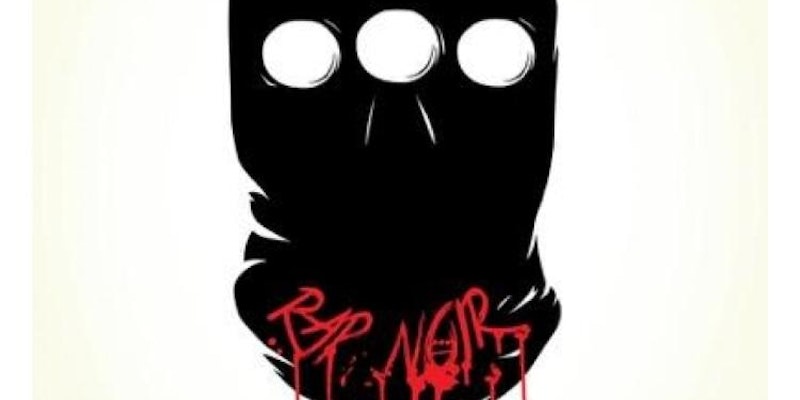 Purple Charles Presents RAP NOIR and TAJAI Album Release Party
Sat, July 15, 2017
4:20 PM – 8:20 PM PDT
RAP NOIR – Tajai and Unjust – LET IT RAIN/WATCHOUTTT!!!
LIVE PERFORMANCE BY TAJAI OF HIEROGLYPHICS
ALBUM RELEASE 420 DAY PARTY
Produced by Unjust, RAP NOIR features the lyrical talent of Tajai of Hieroglyphics
Medicated Festivities Organized by Purple Charles
$20 Pre-Sale Tickets
$40 General Admission includes Flower and Edible Samples
$60 VIP Private Lounge
Guests must be at least 21 to attend. LIMITED TICKETS AVAILABLE.
Hieroglyphics Studio
1200 50th Avenue
Oakland, CA 94601